Two-time F1 Champion Mika Häkkinen has collaborated with Verge Motorcycles to produce a limited signature electric motorcycle.
Verge Motorcycles has just unveiled the limited edition Verge Motorcycle Häkkinen Signature Edition Electric Superbike designed by two-time F1 Champion Mika Häkkinen. The bike is a testament to Verge Motorcycles' commitment to innovation and excellence and Mika Häkkinen's passion for motorsports.
Verge Motorcycles is a Finnish company that produces high-performance electric motorcycles with advanced technology and design, like its Verge TS, Verge TS PRO, and the Verge TS Ultra. Their mission is to "go further, go beyond," and they have achieved this with their new electric superbike.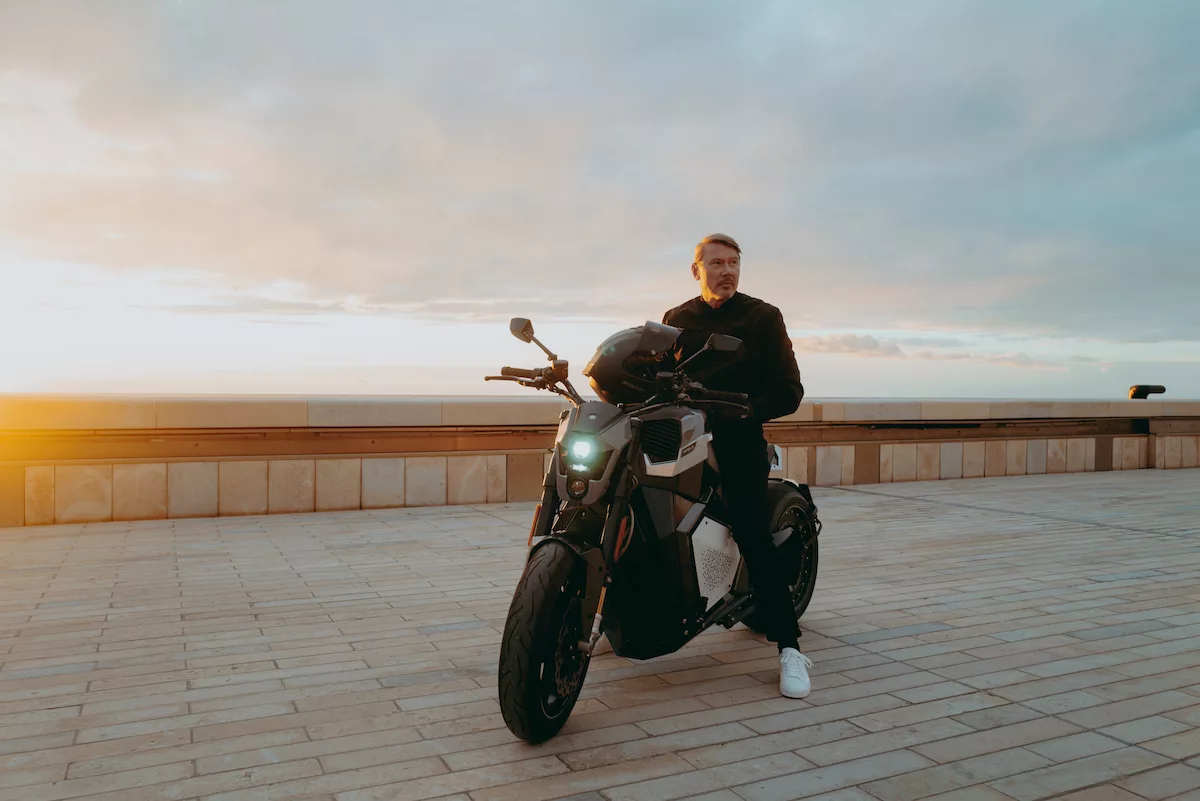 Verge Motorcycle Häkkinen Signature Edition is limited to a production run of only 100 bikes. The bike features a sleek design and impressive performance specifications, such as 0-60 mph acceleration in under 3,5 seconds, a top speed of 120 mph, and a range of up to 350 miles on a single charge. It also has fast charging capabilities that allow riders to recharge their battery in less than an hour.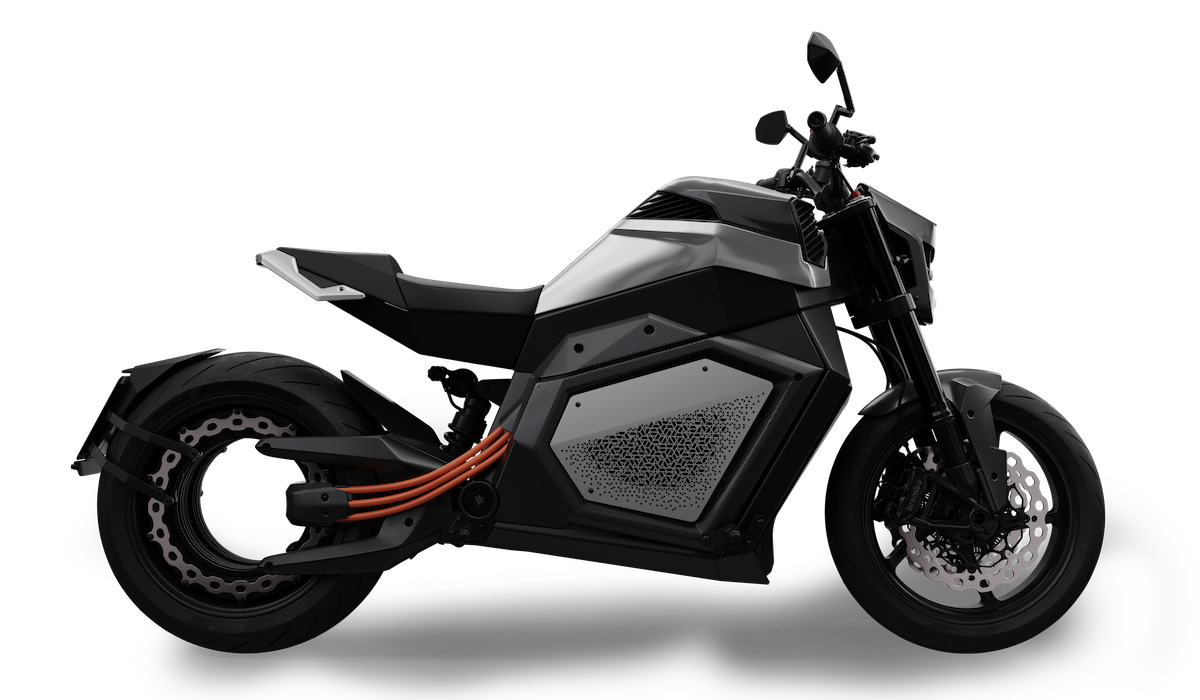 The bike is priced at $87,000 and will be available in select countries worldwide. However, due to different regulations in different regions, some consumers may face roadblocks when trying to purchase the Häkkinen Signature Edition. Currently, the Verge website states that delivery is available only in Estonia, Finland, France, Germany, Italy, Monaco, and Spain at this time.
"I know from experience what it takes to develop a vehicle that embodies speed, precision, and elegance. I wanted to design the bike right down to the smallest detail rather than just picking the color. Each bike is numbered and features an exclusive signature. This electric superbike represents the future of riding and is a testament to a life lived to the fullest." – Mika Häkkinen.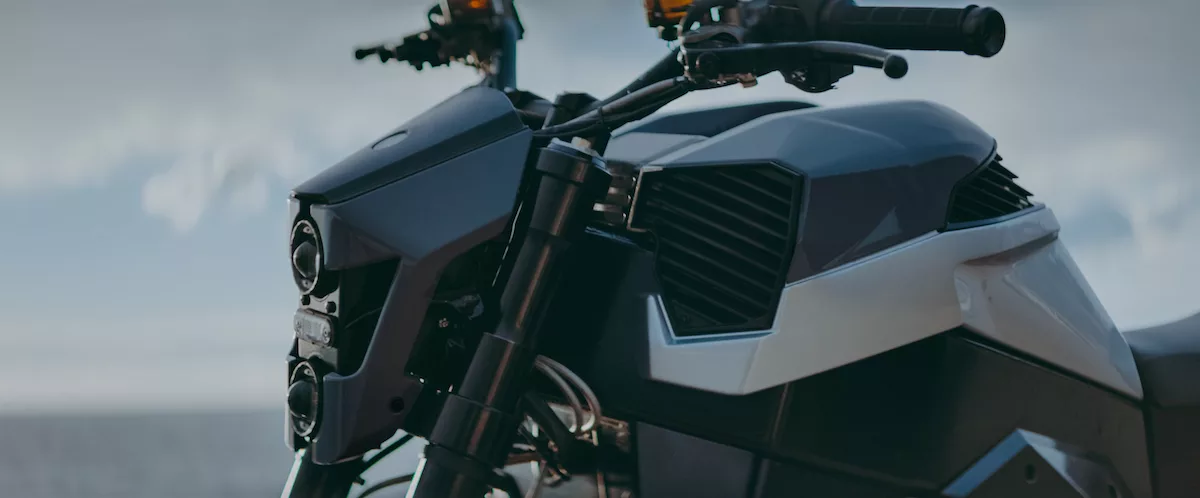 The Verge Motorcycles Häkkinen Signature Edition is an impressive feat of engineering that combines cutting-edge technology with motorsport flair. It provides riders with an exhilarating riding experience while being eco-friendly – something many riders are looking for today.
"We are extremely proud to have F1 legend Mika Häkkinen design the signature model. He is one of the greatest drivers of all time. Breaking boundaries and enjoying the thrill of speed is something that we very much share in common." – Tuomo Lehtimäki, CEO of Verge Motorcycles.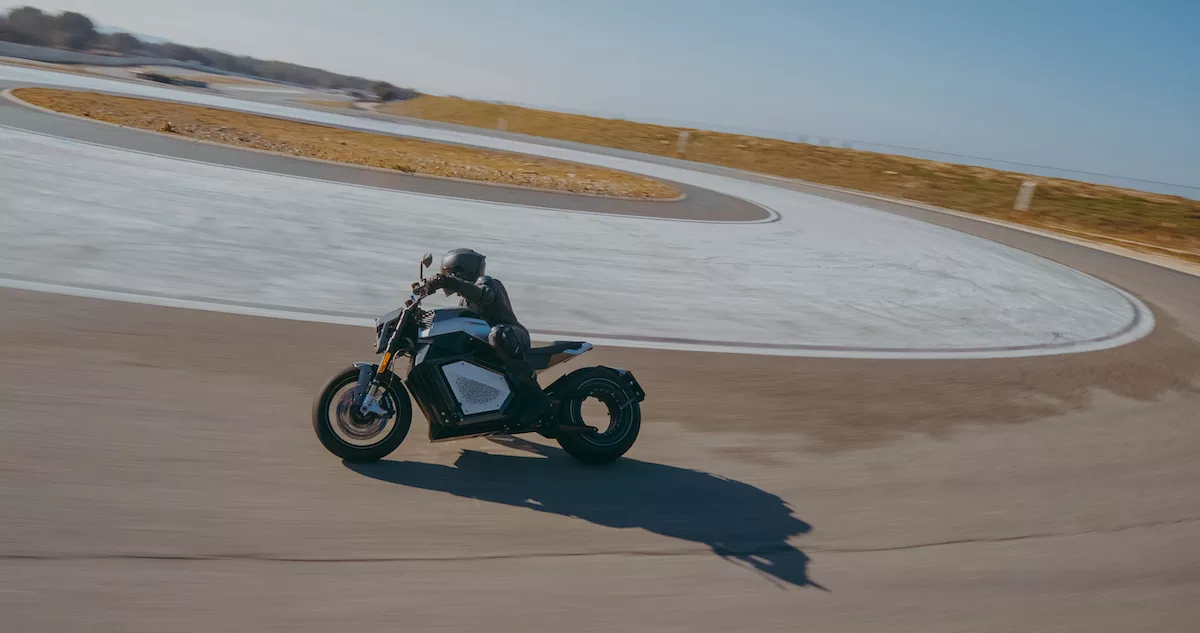 ---
About Post Author