The Honda Trail 125, the Ruckus, and the Metropolitan scooter all make the cut and return for the miniMOTO 2023 Lineup.
American Honda announced today that they will return the Honda Trail 125, the Ruckus, and the Metropolitan scooter for model years 2023 and 2024 as part of the miniMOTO lineup.
The Honda Trail 125 is designed to have a retro look and has some changes to its engine features, plus a new color for 2023. These changes will make the model more efficient and similar to other miniMOTO models, such as the Super Cub. Meanwhile, the Ruckus and Metropolitan scooters will still be available for the 2024 model year, providing practical transportation options for daily urban commuters.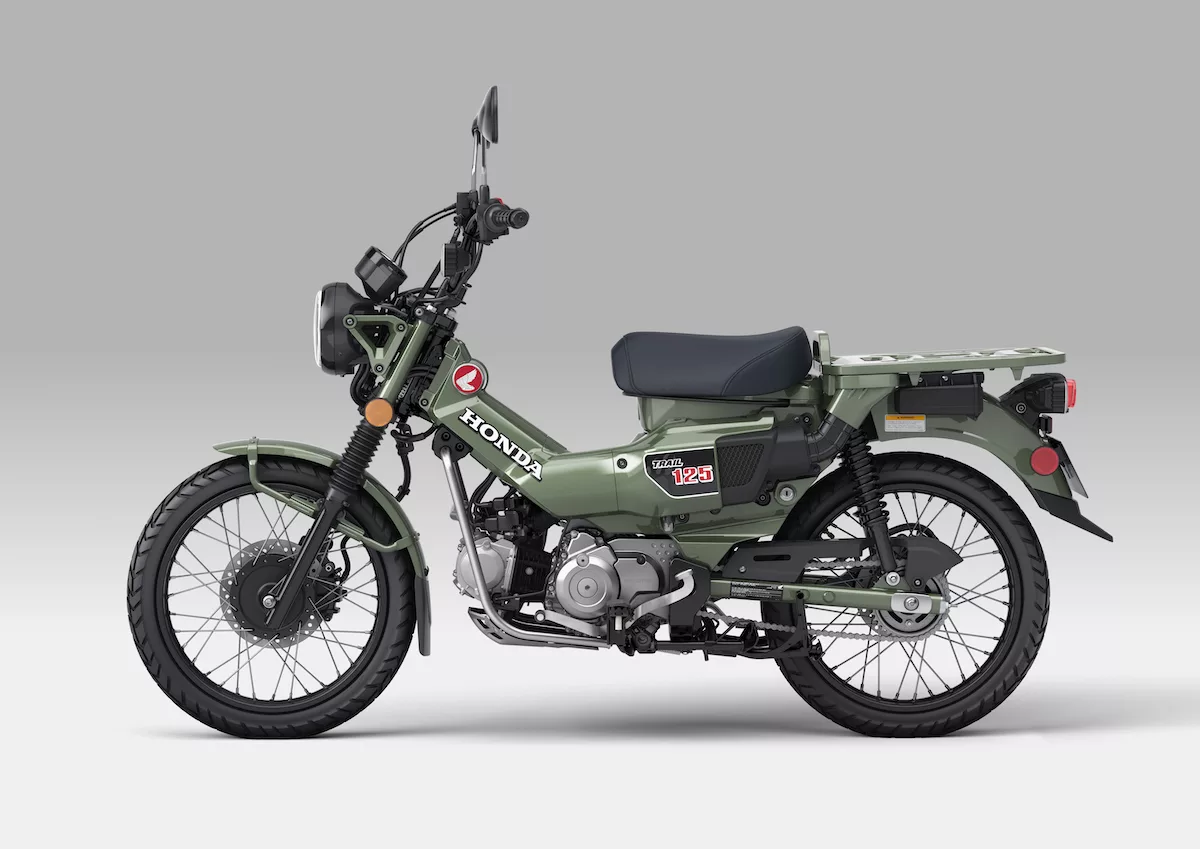 The Trail 125 by Honda is a modern bike that is reminiscent of the classic Honda CT models from the 1960s. The vintage design is authentic, with advanced technology that provides a comfortable and secure riding experience. The $3,999 Trail 125 is a durable version of the Honda Super Cub that can handle city explorations and easygoing off-road excursions. With its approachable and fun design, this classic mini motorbike is adaptable to any situation. It comes in Pearl Organic Green and will be available in April.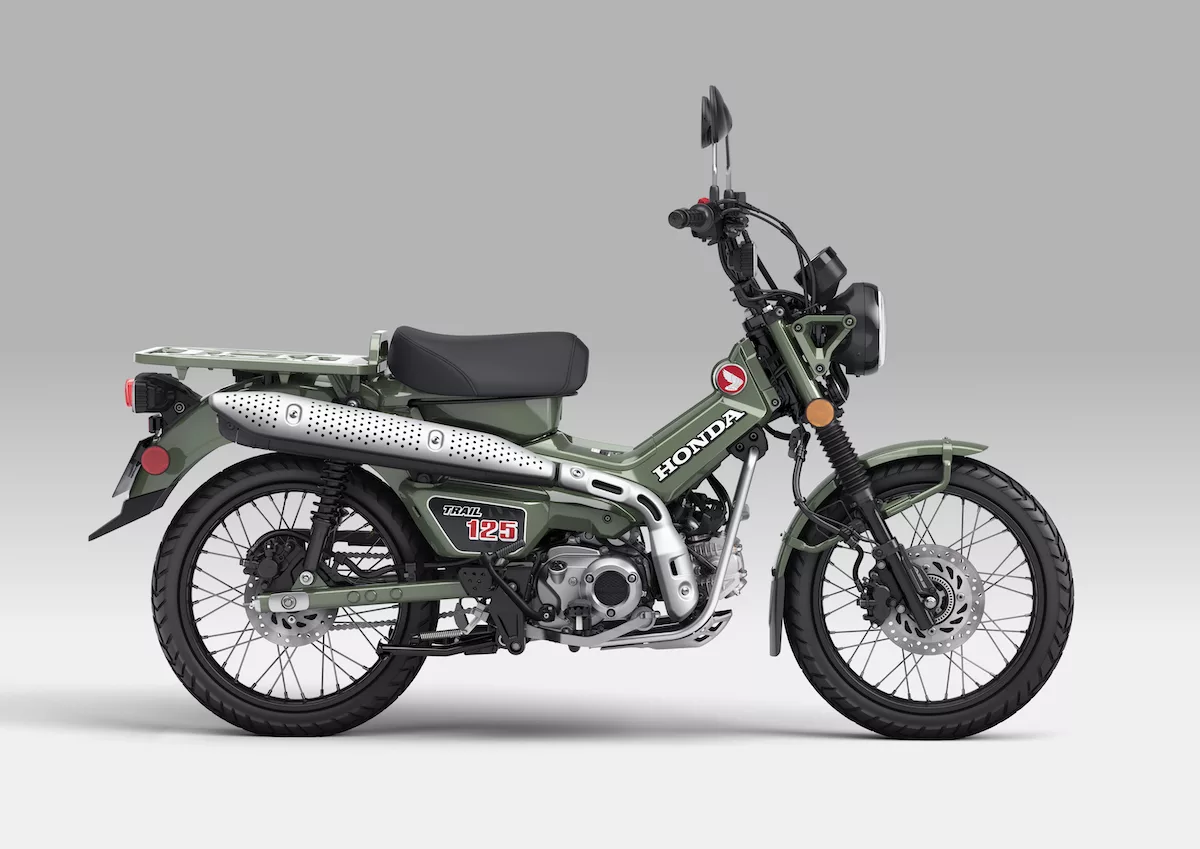 The Honda Ruckus may be small in size, but it has a lot of personality and is a great option for getting around town with its exposed frame, dual round headlights, affordability, and ease of use. It is available in black or beige and has an MSRP of $2,899. It will be available starting in April.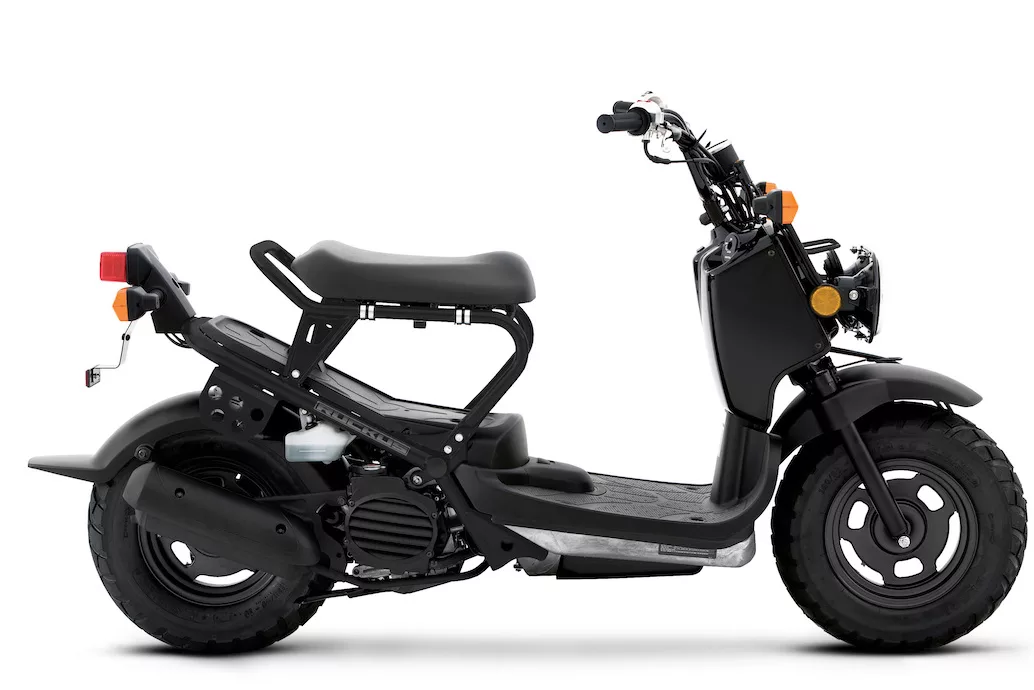 If you're looking for an affordable and reliable scooter for getting around town, consider the Honda Metropolitan. This scoot has useful features such as storage compartments in the dashboard and under the seat. It also has a hook to secure a bag. Whether you're commuting or going out for coffee on a Sunday, the Metropolitan will add some fun to your ride. It comes in two colors, Matte Armored Green Metallic and Blue Metallic, and has an MSRP of $2,649. It will be available in May.s
"Each of these models has a rich history and a loyal following, so we're pleased to continue offering them for our customers. From the affordable and user-friendly Trail125, Ruckus and Metropolitan to the highly specialized Montesa Cota 4RT models, Honda takes great pride in serving all types of two-wheel enthusiasts, regardless of how they choose to pursue their particular adventure." – Brandon Wilson, American Honda Manager of Sports & Experiential.
Fun things come in small packages, and the Honda miniMOTO lineup is mighty.
---
About Post Author